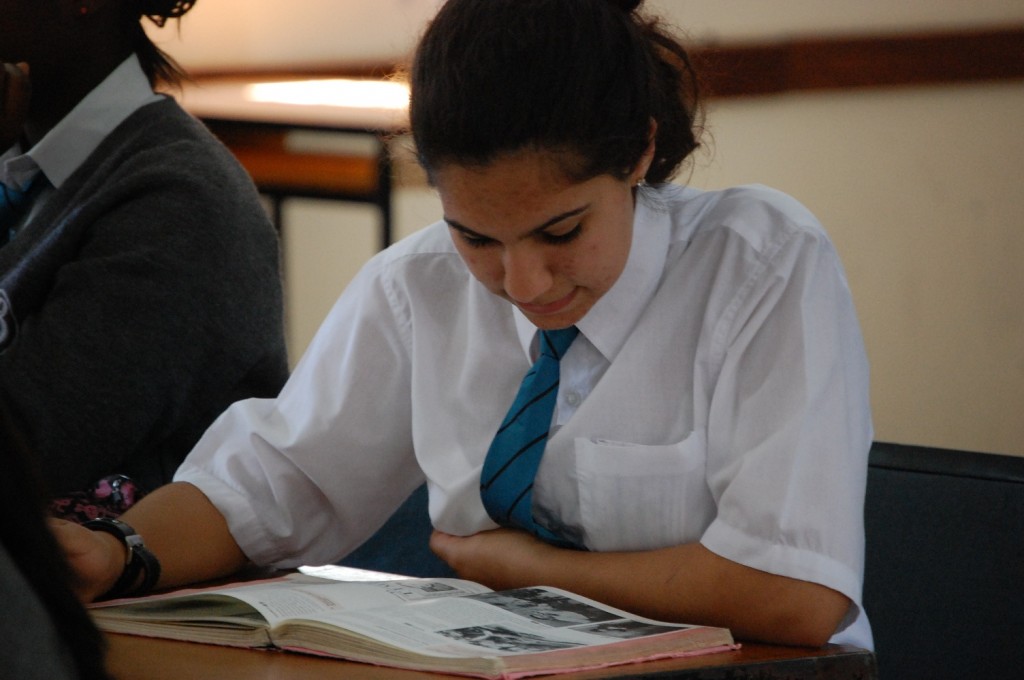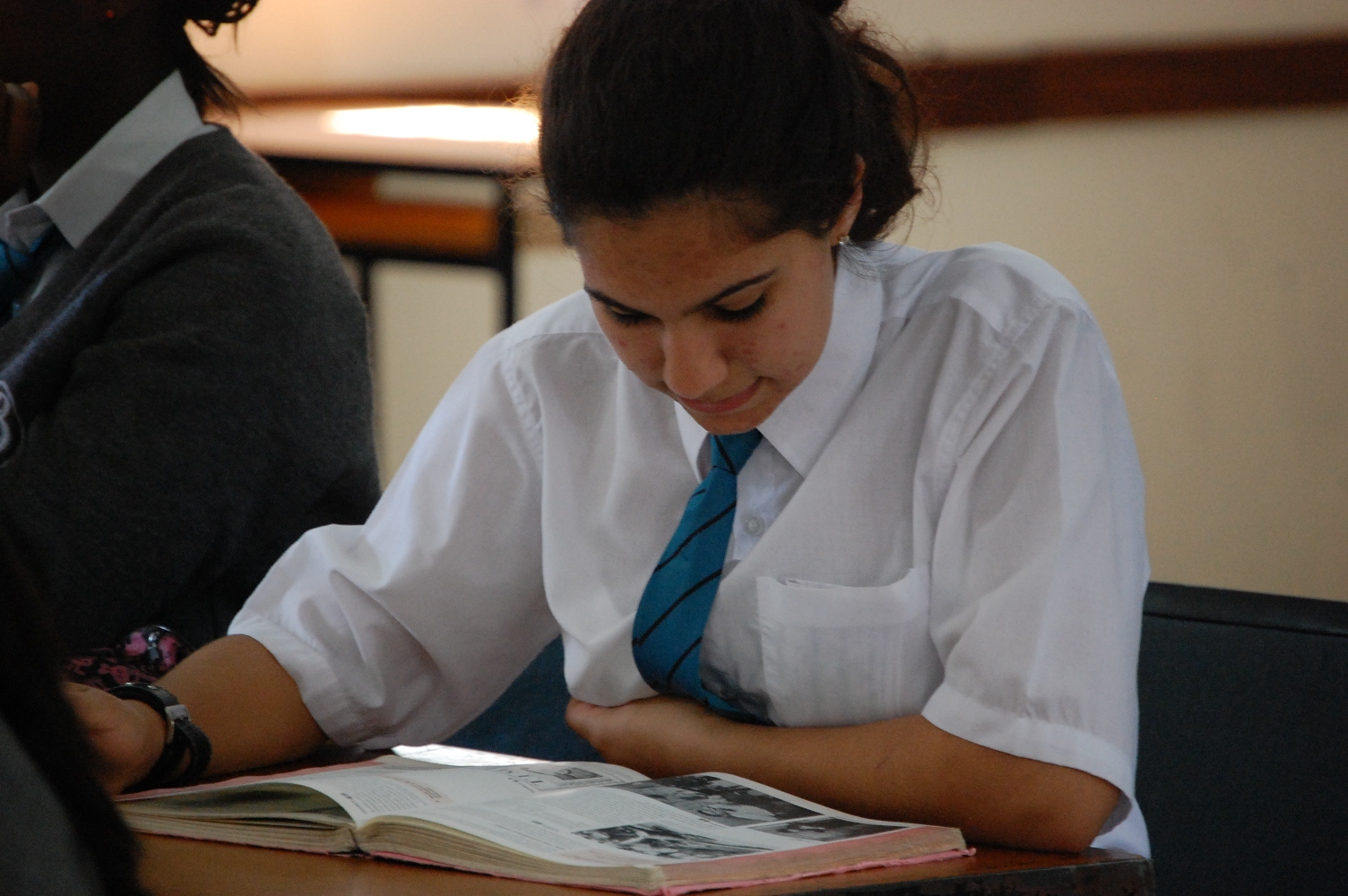 Banani International Secondary School is a private boarding school for girls in Grades 8 through 12.  The school was established in 1993, providing academic excellence with a high standard of education and other enriching life experiences for girls of diverse ethnic, cultural, and religious backgrounds.
The school's philosophy is based on the principles of the Bahá''í Faith, which revolve around the oneness of mankind, the important role of women in modern society, development of moral character, removal of all forms of prejudice, and service to others as a necessary part of personal development.
As the world we live in becomes increasingly complex and interdependent, Banani students are prepared for active participation in society.
Academic excellence, combined with personal and moral development, set the stage for constructive and positive personal interaction, both locally and globally.
For further information and selections from the Bahá''í Holy Writings which serve as the foundation of how education is perceived, please refer to: A Bahá''í Perspective on Education.