Over the last two decades, the Banani School campus has expanded considerably.  Although the early years saw a very rustic campus, requiring students and staff to sport rubber boots almost constantly during the rainy season, the campus today is one of the most comfortable, peaceful and attractive educational settings in Zambia.  Not only are the administrative, instructional, and residential facilities fully functional, but care is taken in creating a scenic environment as well.  Please feel free browse the picture gallery for a snapshot of the School grounds.
Instructional Facilities
Instructional facilities include seven classrooms, a science laboratory, a 30-station computer lab, and agricultural areas where the students learn farming techniques and livestock care.  The school library is growing yearly.  There is a good variety of research and recreational reading sources as well as encyclopaedias and magazine retrieval systems on CD-ROM.  The librarian and librarian assistant are available to help students with research topics.  The library is open Monday to Friday and during scheduled times on weekends.
Computer Lab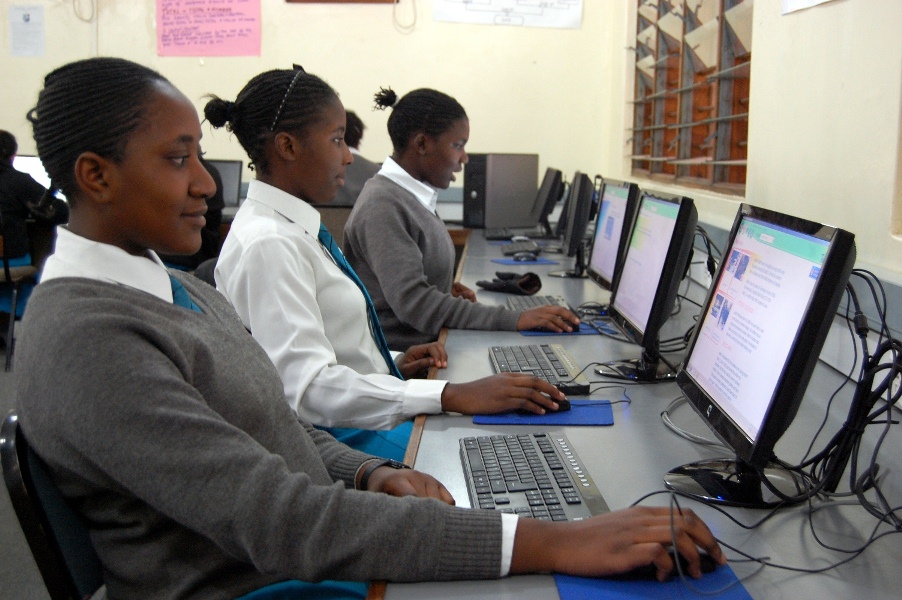 Currently, the Computer Lab is home to 25 Desktop computers. Students have controlled access to email and internet usage, while fine-tuning their Word Processing, Spreadsheet Management and Computer Theory at Cambridge IGCSE levels.
Science Lab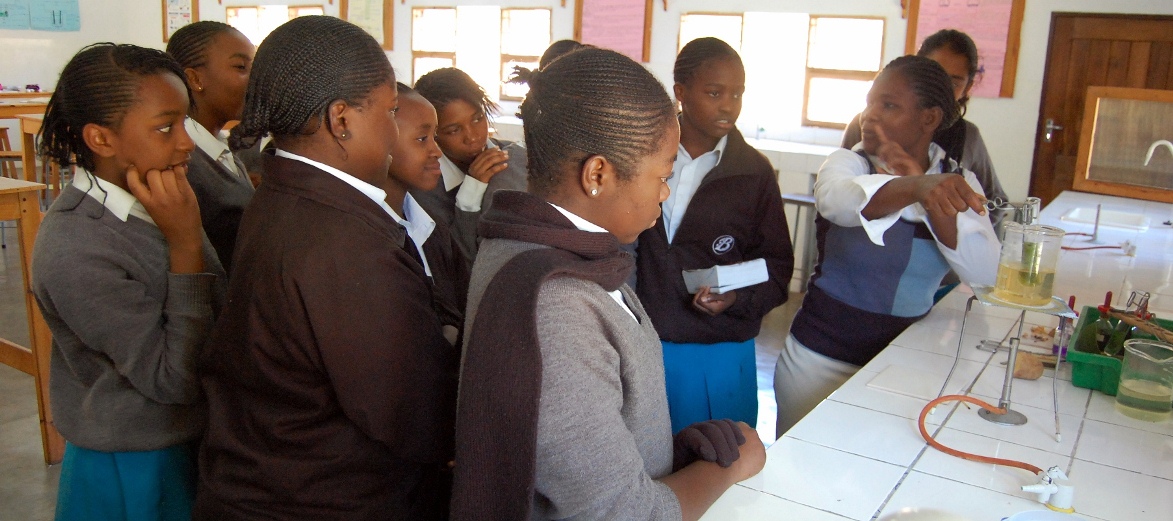 Currently, There are two Science Lab….
Student Library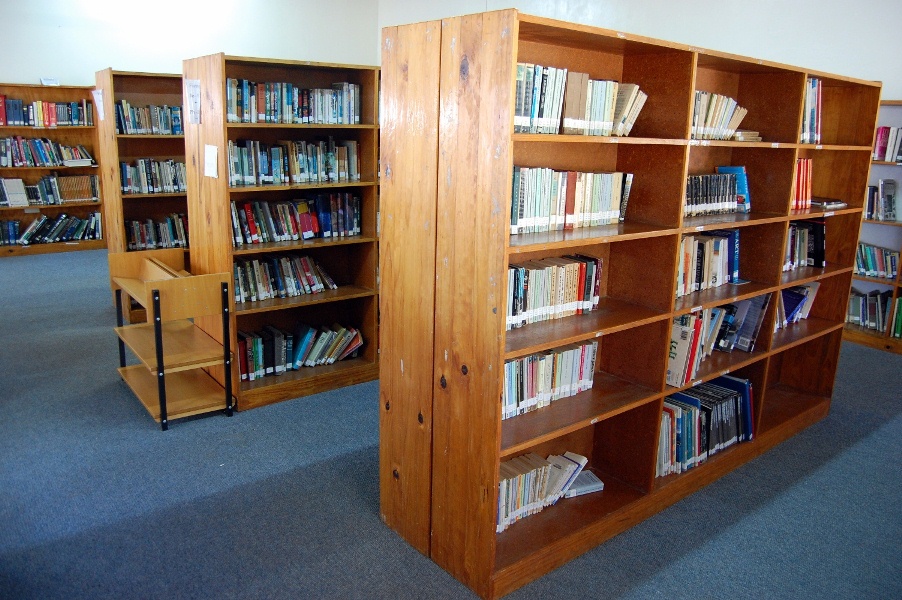 Students are encouraged to "check-out" Library books at their leisure, as the Library stocks more than 2,000 volumes. The Library is also used for research and further investigation of topics taught in the school curriculum.
Agricultural Garden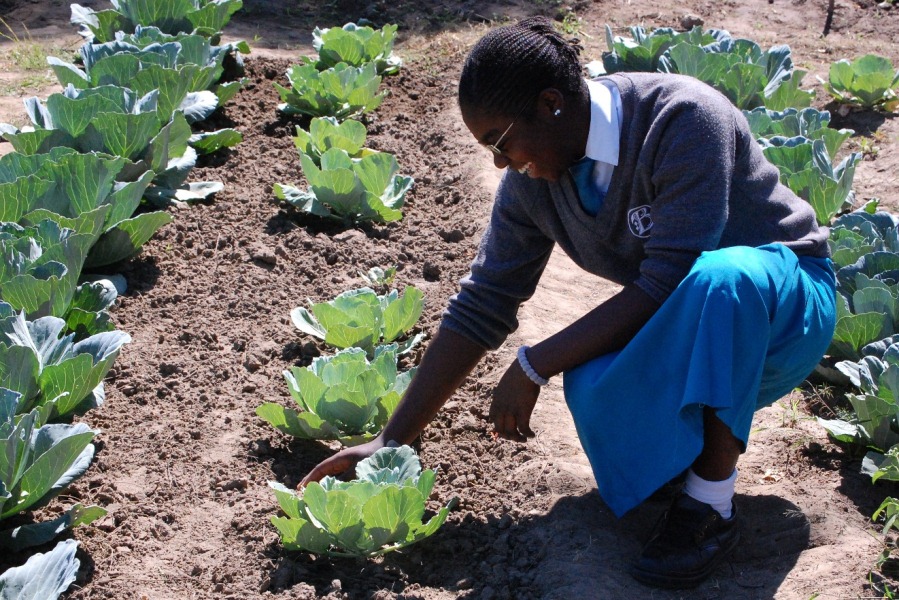 The Agriculture Garden not only teaches the Students how to apply theories taught in class to the field, raise chickens, or experiment with a variety of growing techniques, but it also provides a strong sense of participation for the students, as the food they grow and tend to is used by the Kitchen Staff to whip up delicious and nutritious food!
Residential Facilities
The students live in dormitories along with their youth mentors and in close proximity to the matron's house.  The nurse's office is adjacent to the dorms and the nurse is on duty or on call 24 hours a day, seven days a week.  The dormitories include showers, washing facilities, and bunks to accommodate up to 150 students.  Students are required to bring their own bedding and other personal items.  A full list of recommended clothing, toiletries, and other supplies is available at the main office or the Admissions Page.  One of the newest buildings on campus is the Senior Common Room, which includes a large recreational space, a rehearsal room complete with large wall mirror, and a recording studio.  Housed in this building as well is a relaxation room with basic kitchen facilities for the use by the Youth Volunteers.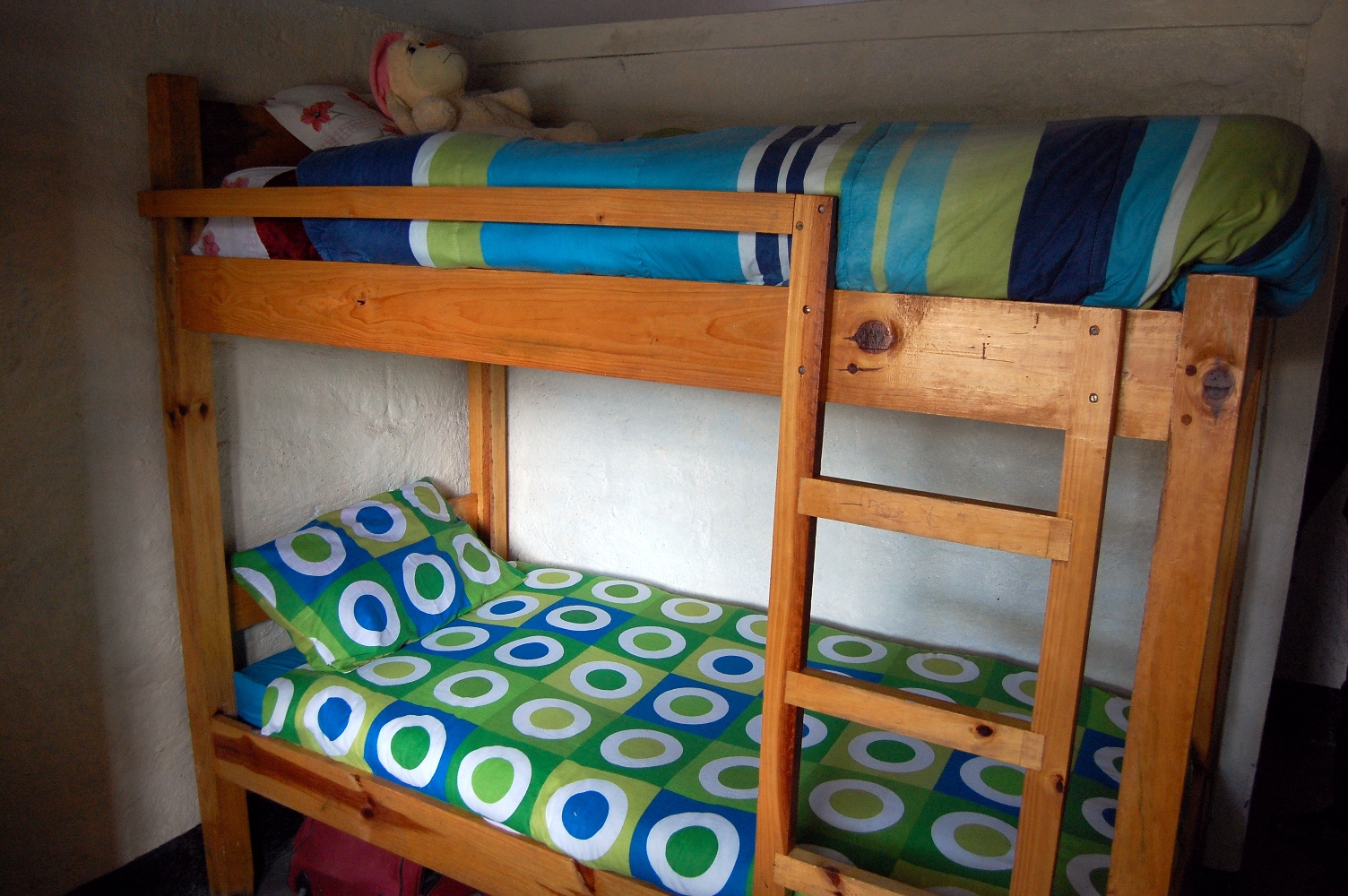 Recreational Facilities
The Recreational Facilities available to the students include a multi-purpose concrete ball court, running track, two sports fields, and a 25-meter swimming pool.  In addition to academic uses of the computer lab, students have supervised access to the Internet and their e-mail accounts.  A digital satellite TV system also provides a source of supervised entertainment, with students and teachers often competing for a good seat to watch football matches or to tune into the latest world news.  The campus tuck shop is stocked with stationery, toiletries, and snack foods which the students may purchase twice a week.  Students are required to have a sum of money deposited on their tuck account from which purchases may be deducted.  There is a spending limit placed on the amount of sweets allowed, but no limit on toiletries and stationery.
Swimming Pool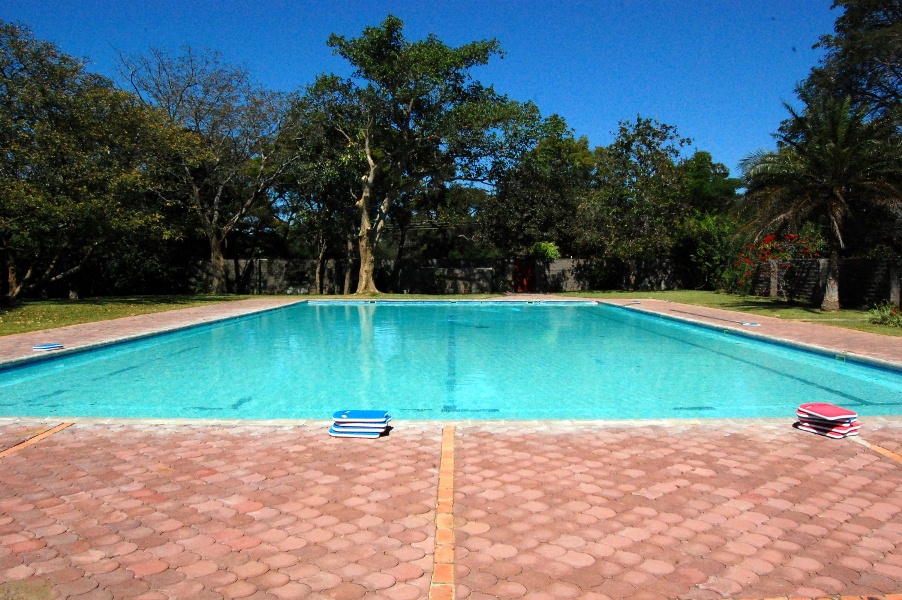 Banani Students and Residential staff have alternating pre-scheduled times when they can enjoy the Swimming Pool, both for training and for leisure or entertainment.
Administration Offices
The Administration building currently houses the main reception area, the Principal's, Vice-Principal's, Matron's, and other administrative support offices, as well as the staff room.  A "beehive" of activity during the school terms, it is the gathering point for visitors, students, and staff and the center from which all other activities on campus radiate.