Since 1993 Banani School has engaged in a constant program of upgrading and improving its facilities, from the earliest days when rubber boots were necessary during wet season to becoming one of the most comfortable, peaceful and attractive educational settings in Zambia. Despite our rural setting, our students enjoy consistent power through connection to the National Grid and back up generators with Internet facilities being provided at several points around the campus.
Our classrooms are bright and airy with AV equipment available for interactive teaching and learning. Our science labs are well equipped allowing every student to actively participate in practical lesson and we are constantly increasing our range of teaching materials. Students have access to a Computer Lab with 25 desktop for fine-tuning their Word Processing, Spreadsheet Management and Computer Theory at Cambridge IGCSE levels while also providing controlled access to email and internet usage.
Our library is well stocked with both print and electronic resources and is open every day for students and teachers to access for both educational and recreational purposes. Students are able to borrow books at their leisure, and staff encourage the students to utilise the library for research and further investigation of topics taught in the school curriculum.
Banani also has an active agricultural department which not only teaches the students how to apply theories taught in class to the field, raise chickens, and experiment with a variety of growing techniques, but also provide a strong sense of participation for the students, as the food they grow and tend to is provided to the kitchen for the preparation of student meals.
Computer Lab

Science Lab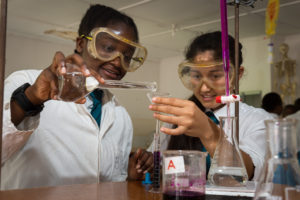 Agricultural Science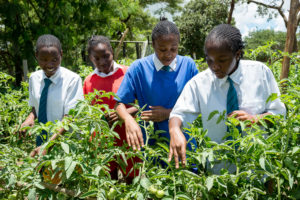 Residential Facilities
The students live in dormitories along with their youth mentors and in close proximity to the matron's house. The nurse's office is adjacent to the dorms and the nurse is on duty or on call 24 hours a day, seven days a week. The dormitories include showers, washing facilities, and bunks to accommodate up to 150 students. Students are required to bring their own bedding and other personal items. A full list of recommended clothing, toiletries, and other supplies is available at the main office or the Admissions Page. One of the newest buildings on campus is the Senior Common Room, which includes a large recreational space, a rehearsal room complete with large wall mirror, and a recording studio. Housed in this building as well is a relaxation room with basic kitchen facilities for the use by the Youth Volunteers.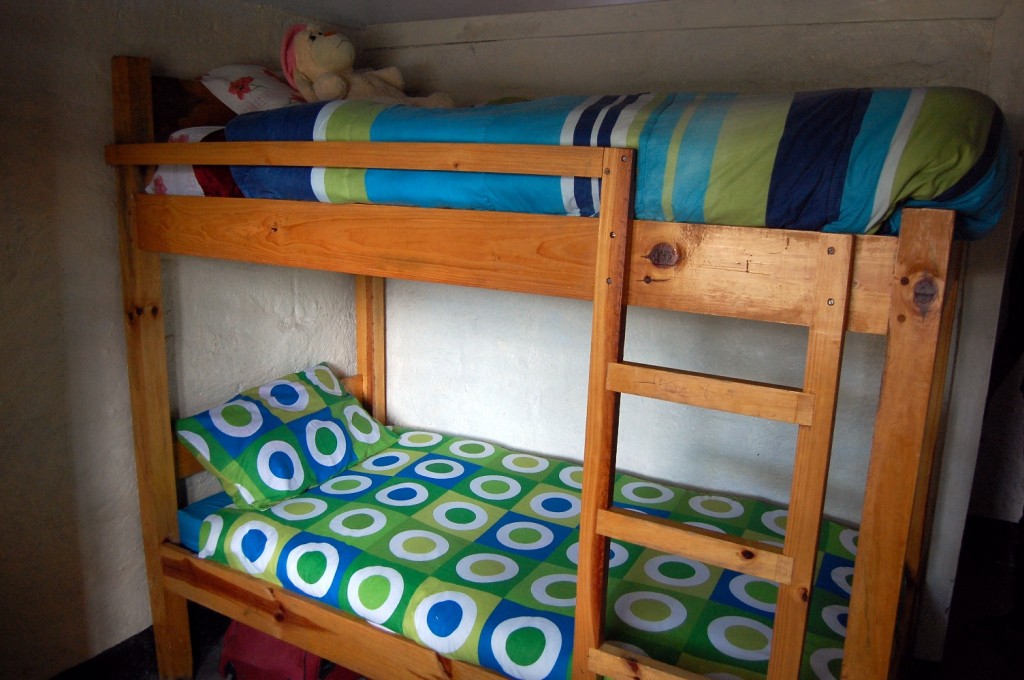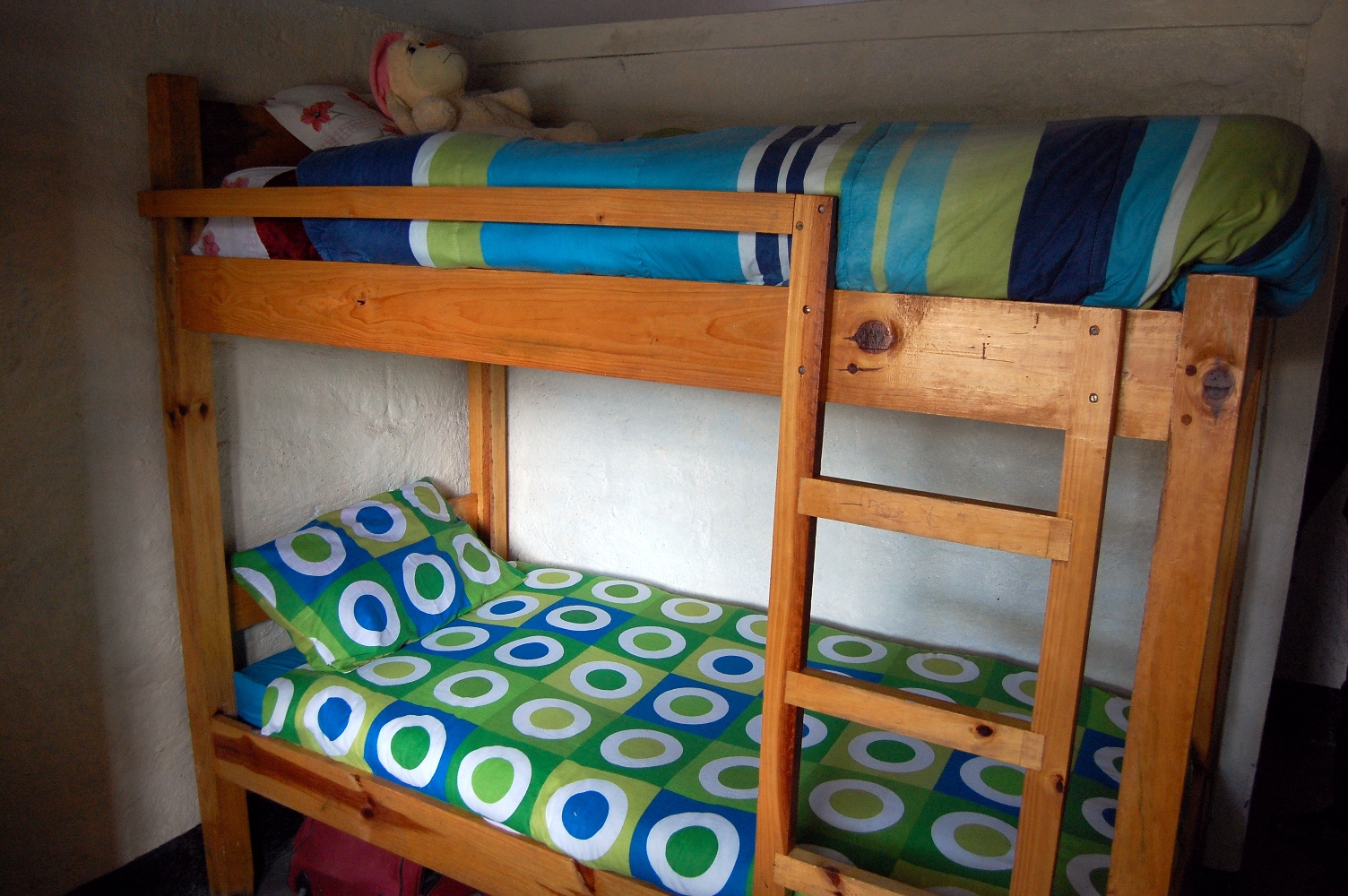 Recreational Facilities
The Recreational Facilities available to the students include a multi-purpose concrete ball court, running track, two sports fields, and a 25-meter swimming pool. In addition to academic uses of the computer lab, students have supervised access to the Internet and their e-mail accounts. A digital satellite TV system also provides a source of supervised entertainment, with students and teachers often competing for a good seat to watch football matches or to tune into the latest world news. The campus tuck shop is stocked with stationery, toiletries, and snack foods which the students may purchase twice a week. Students are required to have a sum of money deposited on their tuck account from which purchases may be deducted. There is a spending limit placed on the amount of sweets allowed, but no limit on toiletries and stationery.
Swimming Pool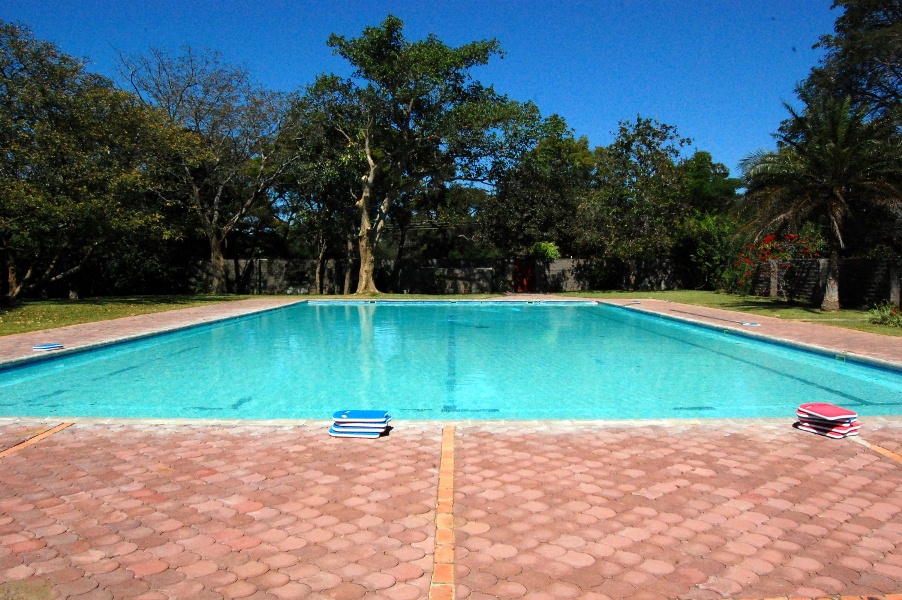 Banani Students and Residential staff have alternating pre-scheduled times when they can enjoy the Swimming Pool, both for training and for leisure or entertainment.
Administration Offices
The Administration building currently houses the main reception area, the Principal's, Vice-Principal's, Matron's, and other administrative support offices, as well as the staff room. A "beehive" of activity during the school terms, it is the gathering point for visitors, students, and staff and the center from which all other activities on campus radiate.