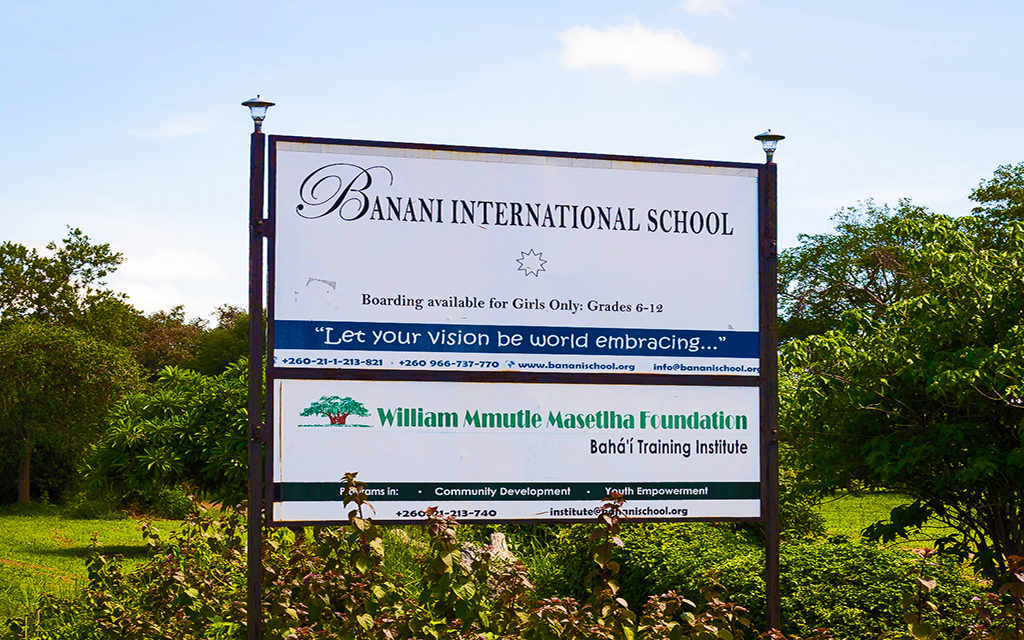 Working at Banani International School is a full time rewarding engagement, with an act of service. Salaries are more than adequate to live well in Zambia, and teachers are given flights to and from Zambia at the start and end of 3 year contract.  Furnished housing is provided with all utilities given at a token cost. Furnishing is basic, but most families personalize their homes with additional pieces.  A small relocation allowance is given to help with this.  But life is simple at the school- electricity can be unreliable, there are local markets and basic grocery shops, but the supermarkets, cafes, cinemas, etc. are a 180+ minute return drive away and most people don't feel like making the trip!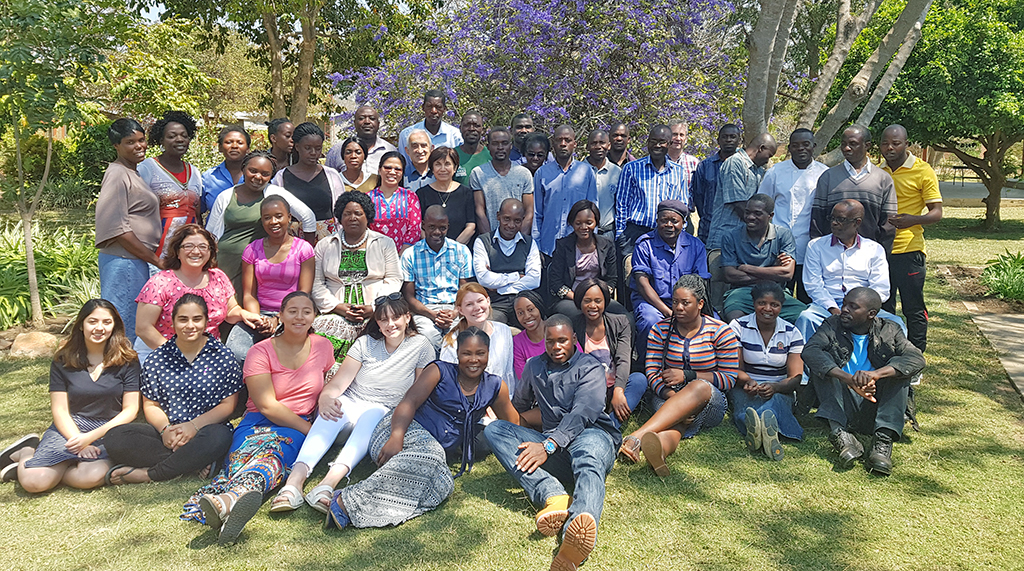 The school population is close, and we rely on each other for social, emotional and logistical support.  This brings us close, but needs a robust emotional constitution.  The needs of 120+ resident girls (academic programmes, sports, school shows, Model UN, arts, music, careers, tutoring etc.) means the school takes over our lives- it is enormously fulfilling and rewarding, but it is also exhausting, at times physically and emotionally draining, but almost invariably, every person who comes to work at (or grow-up in) the Banani School leaves with a deep love, affection and sense of great personal gratitude for having been part of the school and the lives of the students who pass through.
All lower secondary students do some of the books of the Junior Youth Empowerment programme.  Senior students do Ruhi Books 1 & 3 & 5.  All students give at least one afternoon a week doing out-reach community service -tutoring in rural schools, tutoring IT and Science practical to village children using the school facilities, environmental projects, doing what they can to enhance the lives of others in some modest way.
There are currently no positions available and we are not taking any applications but please check back later as roles will be advertised as they become available.
Thank you.