Youth Year of Service is a unique feature of Banani International School. It is open to Baha'i youth across the world who chose to spend a period of time, usually after High School or University, serving humanity in order to build a more peaceful and equal world. They do this without expectation of financial or material gain but out of a love for mankind and a desire to see all people come together as one human family.
Applications for YYoS are always open and all youth are encouraged tod apply.  The YYoS programme enriches life on campus by enabling Banani students to interact with role models from many parts of the world who come to the School to serve in various academic and administrative capacities, as well as living in the dorms with the students.  The international flavour of the programme enhances the multi-cultural environment of the School, providing greater opportunities for interaction with and appreciation for different cultures.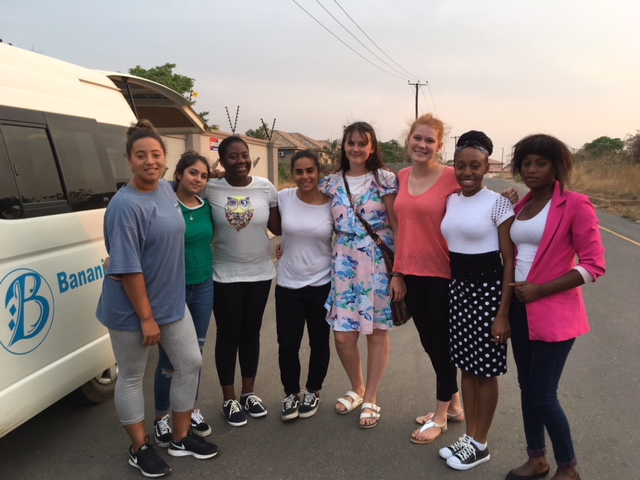 The youth also benefit by learning about Zambian culture and history.  To date, we have had volunteers from Australia, Austria, Belgium, Botswana, Burkina Faso, Canada, Congo DR, England, Germany, Malawi, Malaysia, the Netherlands, Scotland, South Africa, Uganda, the United States, Zambia, and Zimbabwe.
If you're interested in applying to Banani for your Youth Year of Service (YYoS) please feel free to fill in the application form here: